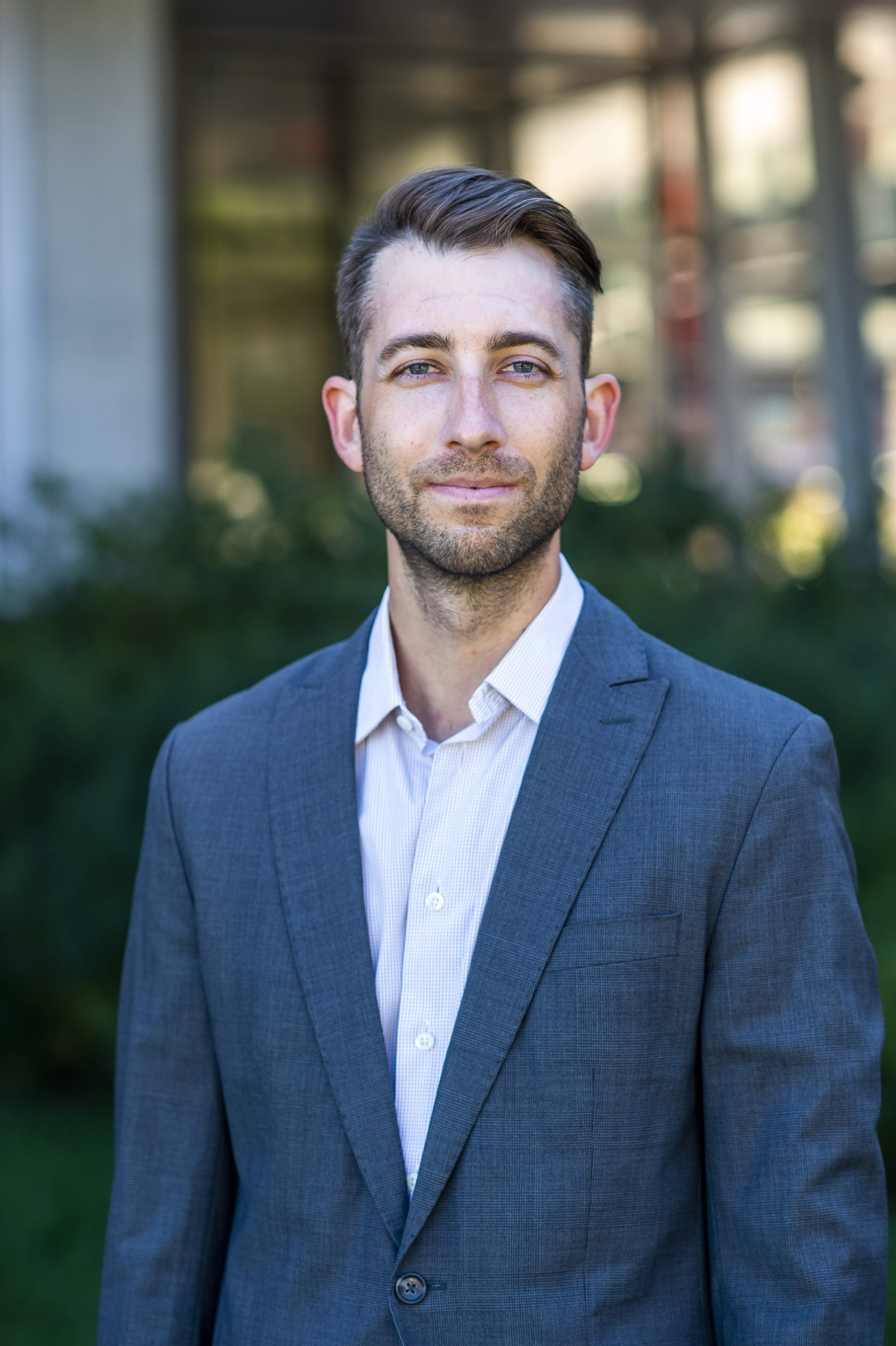 Nathan Reitinger
ger Nathan Reitin
itinger Nathan Re
an Reitinger Nath
I focus problems lying at the intersection of law and computer science, with particular attention paid to online tracking, data protection, and applied privacy.
More formally: Nathan Reitinger is a late-stage PhD candidate at the University of Maryland in the Department of Computer Science where he works on problems lying at the intersection of law and computer science. He has written extensively on data sanitization, machine learning, cryptography, autonomous weapons systems, and the intellectual property rights for 3D printing. He holds an M.S. from Columbia University and a J.D., magna cum laude, from Michigan State University.
I started in law. My JD comes from Michigan State University College of law where I was a managing editor of the Law Review, a member of the Geoffrey Fieger Trial Practice Institute, and graudated magna cum laude. Following law school, I worked as general counsel for the University of Michigan.
Having no formal background in computer science, I began my journey with massive open online courses (MOOCs) like Harvard's CS50x and MIT's 6.0001. I then completed a Masters of Science at Columbia Universisty, advised by Steven Bellovin. Following this, I joined the University of Maryland to work with Michelle L. Mazurek in my current role as a PhD student.
I work in both computer science and law. This is my favorite part of what I do, tackling problems that would not be possible without an understanding of each discipline. I publish first-author papers in both top computer science venues, like IEEE Security and Privacy, and top law journals, like the Stanford Technology Law Review.